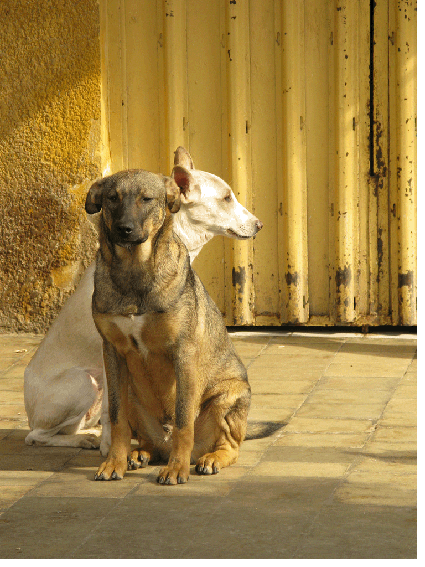 The shelters at S.P.A.R.E. were at the heart of our operation since August 2001.


We accepted all animals in need: injured, abandoned or are in any other emergency.


All new arrivals go through a thorough medical examination. Like humans, when an animal is sick, it is not vaccinated until the illness is cured. However, the animals are immediately vaccinated against rabies.

The animal then goes through a quarantine period that depends on the seriousness of their case. During that time, we continue to assess and treat any special needs and illnesses, eventually nursing the animal back to recovery.


The animal is then spayed or neutered, micro-chipped and vaccinated, and is ready for adoption.


Amazing transformations have taken place at the Shelter, and there is always something a beautiful moment to counteract the heartache.

Our vets have treated all kinds of animals in urgent need, and through care and dedication to rehabilitation, we have given many animals a new chance at life.