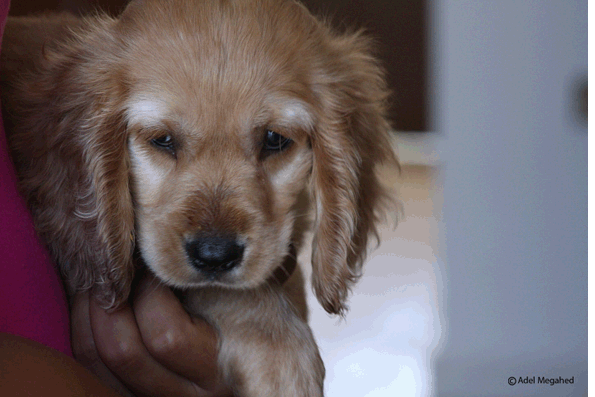 "Until one has loved an animal, a part of one's soul remains unawakened." Anatole France



Owning a pet is a great and beautiful joy, and, if done properly, is one of the most rewarding experiences in life.

This section provides you with information about acquiring and caring for a pet in Egypt.